Phenomenal IT Optimization
We strategically align your technology and organizational goals & abilities to provide services and goals that optimize infrastructure.
Providing technology optimization and workflows, S3CC IT Consulting helps companies succeed.  We provide the insight, strategic planning, and execution needed to maximize results and make an impact in the companies we support.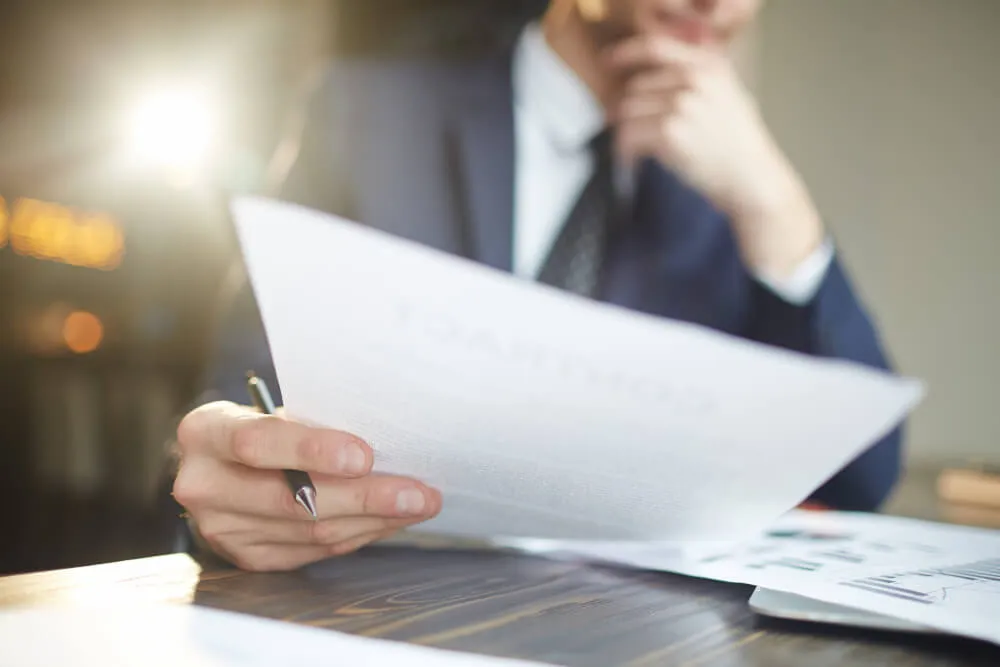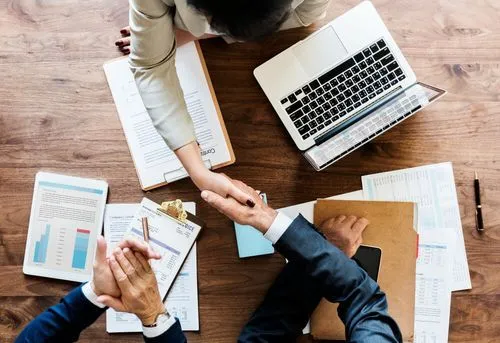 Technology Alignment Process
To make sure that your company has an optimized IT environment, we take the time to evaluate and access your needs in relation to your IT assets and infrastructure
Changing assets (software/hardware) doesn't have to be a painful process, as we facilitate training of your staff that can deliver years of benefit.
One-time or ongoing technology alignments or process and assets
Projects that increase the efficiency of your organization
With a clear understanding of your technology processes, we are able to help you get work done faster and more efficiently.  With our years of experience and knowledge, we empower you to get the best use of your time and money while increasing productivity.
By analyzing existing hardware and software, sometimes with a new add-on or upgrade, we can slash prices in lieu of replacement.  
We train staff or do vendor training with staff, suggest or invent new processes, optimize infrastructure and ensure that you leverage today's technology as much as possible.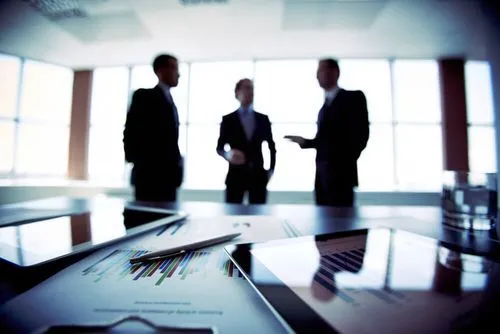 How our vCIO's contribute
The vCIO provides a full range of IT-related services for companies, including assistance with IT budgeting, strategic planning, and vendor management. Our clients benefit from our expertise in creating IT strategies and aligning them with business goals.
The vCIO acts as the 'voice of the business' within the IT organization. They work with senior executives, staff, and partners to influence the direction of IT strategy and deliver value for customers. The vCIO plays a key role in driving digital transformation across the enterprise by spearheading digital initiatives and recommending new ways of working that leverage technology to create a competitive advantage for your business.
Our Process
At quarterly, bi-annually, or annually, our vCIO joins your senior management meetings to discuss and assess past, present, and future goals.  What needs to be and can be done to improve your organization's technology and how it aligns with the entire organization.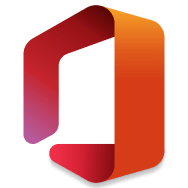 Microsoft 365
With our expertise in optimizing workspaces and Microsoft 365, we help your team radically increase productivity. You get to use the software to the max, cutting the cost of getting additional work apps with repeat functionalities.
We help you cut costs while getting the most result from Microsoft 365, by training your team on best practices for heightened productivity.

Cloud storage from anywhere

Email and calendar, together in one place

Take your writing from good to great

Spreadsheets & Data Analytics

Productive company & team collaboration

Designing slides has never been easier

Keep all your notes in one place

Company & Team sites for collaboration and sharing