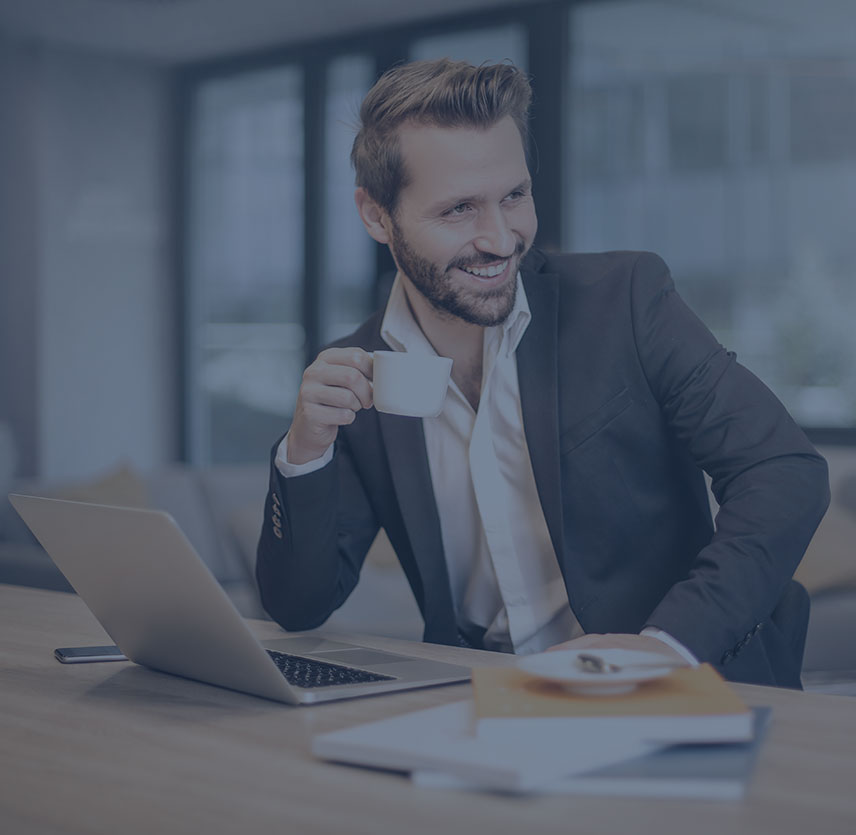 Who we are
"The right tools equal happy & efficient workers. Efficient workers equals company growth. We make it that much easier to grow your business…"
– Steve Strickland, Chief Consultant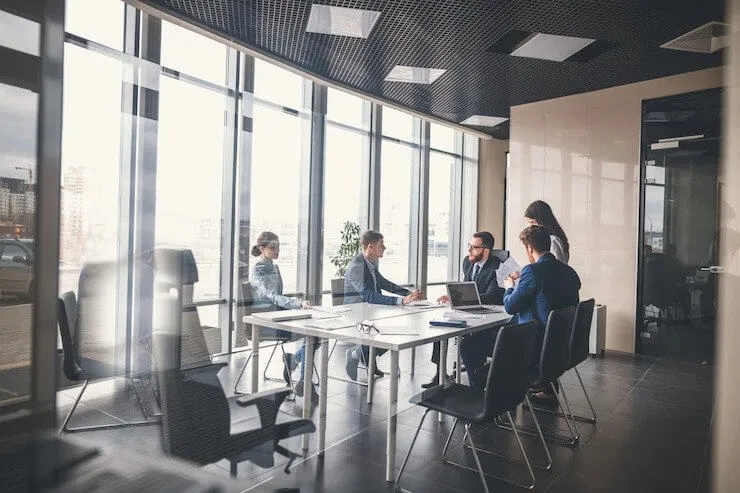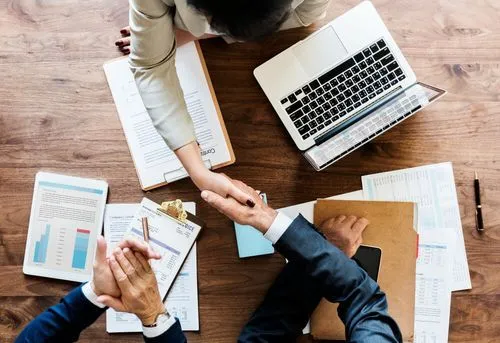 Since 2004,
we've

helped (and saved) businesses with proactive IT support
With over 40 years of combined IT expertise as a team, we have helped several businesses manage their IT infrastructure to perfection. We know that running IT yourself either means "winging" it or acquiring in-house IT professionals. While the first option is a threat to your business' existence, the second is crushingly expensive!
That's why we're here…
At S3CC, we function as your in-house team of IT professionals (from the outside) at a fraction of the cost of staffing. We function as an integral part of your team, constantly ensuring that you stay secure, productive, and compliant online and on all devices.
The speed, excellence, and warm friendliness of our support team would amaze you… Our customers keep going on and on about this! Also, being a certified Veteran-owned small business, our attention to detail is out of this world!
Proactive IT Management
We keep our eyes on your IT environment round the clock, so that you can take your mind off it and focus on your actual business. With this, we are able to detect threats in real time and keep your business safe and online, 24/7.
Staying Compliant
We are heavily process-based and help our clients stay compliant (SOX, HIPAA, and PCI compliance), across a vast variety of industries. We specialize in the small to mid-sized business (SMB) market, business to education (B2E), and business to government (B2G) for outsourced IT consulting and services.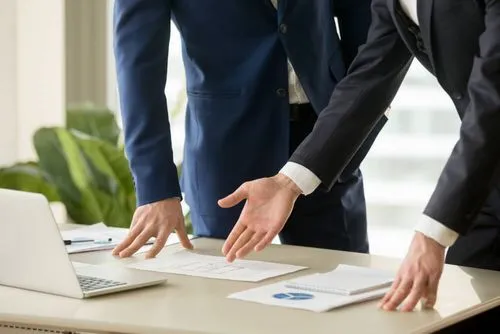 The mission of S3CC IT Consulting is to always provide the most ethical, secure, honest service to your organization at prices that meet the company's IT budget.  Serving customers since 2004, S3CC survives on top-notch performance by incorporating and applying new technologies that emerge almost daily.  Being industry certified; we pride ourselves on continued education and being on top of the latest developments that will help your organization keep pace with technology updates.
Interesting facts about us
Tech Sleuth
With our expertise, we find all issues and resolve them
> $30,000 Saved Per Year
We can save you big money in communications(VoIP)
Lightening Response Times
We're always there for you when you need us
99% Customer Retention
For the past 25+ years, we have successfully kept clients happy and productive

S3CC IT Consulting has helped our company with IT issues both big and small. They are always responsive to our needs and S3CC's team has a wealth of knowledge. We feel confident that our company is in good hands with S3CC IT Consulting.
Tim Strifer
CEO & Founder

With S3CC, I was able to reduce my IT costs by 15%. They provided me with a comprehensive analysis of my current IT infrastructure and helped me to reorganize my systems for greater efficiency. Overall, I was very pleased with the services provided by S3CC IT Consulting.
Ronda Bliss
Senior Manager

S3CC IT Consulting provides excellent cybersecurity and data protection services. Their team is very knowledgeable and helped me secure my data against potential threats. Their services are affordable, and they offer a great level of protection for my data. I would highly recommend their services to anyone looking for cybersecurity and data protection solutions.
Mark Henry
Entrepreneur

S3CC IT Consulting's VoIP services are top-notch and provide great value for money. The call quality is consistently good, and the features are very robust. We highly recommend their VoIP services to any business looking for a reliable and cost-effective solution.
Lita James
Communications & Operations