State-of-the-art IT Infrastructure
Ensure smooth operation and avoid costly interruptions by ensuring compatibility among all components of your IT infrastructure.
We assist in designing and implementing an IT infrastructure tailored to your company's unique objectives, both in the long and short term. From planning to implementation, we guarantee you receive the necessary tools to achieve success.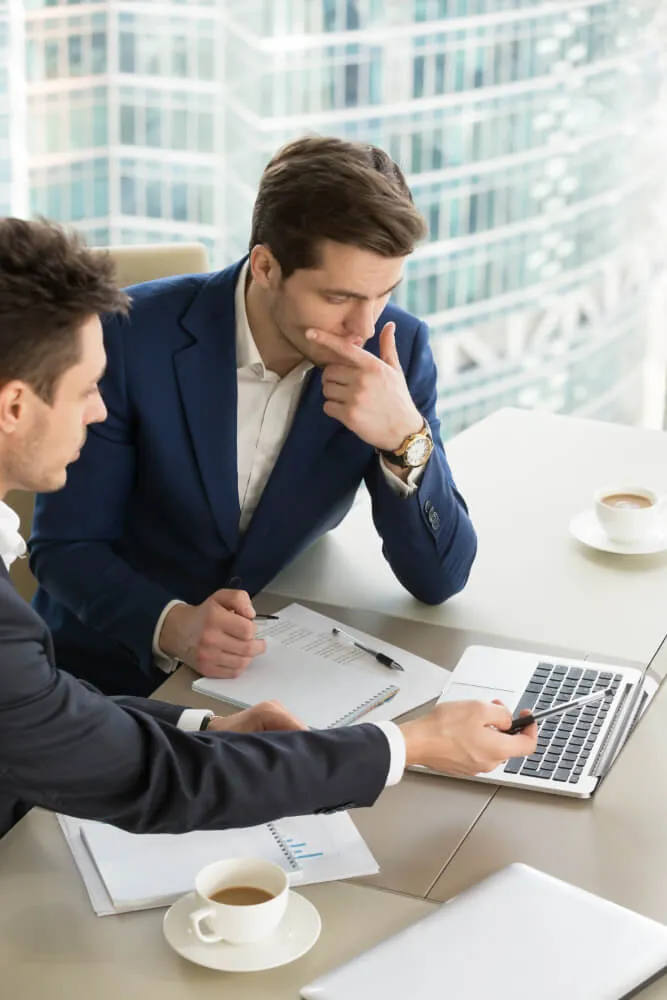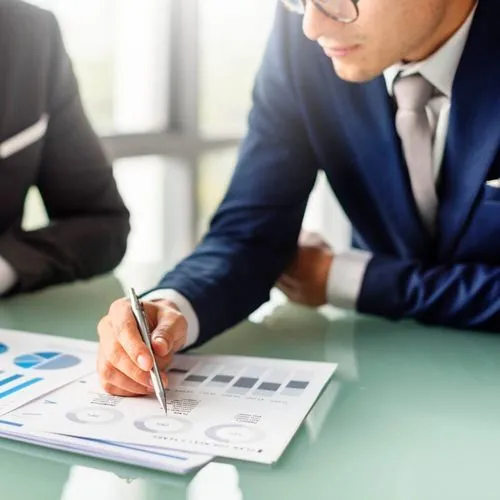 Acting as a strategic partner, not just another vendor, we work to ensure that your hardware and software investments deliver outstanding returns on investment.
We take the time to understand your short and long-term objectives that involve all technology and revolve an exceptional IT environment around that.
An office environment that works FOR your team, not aginst them
Increased productivity, stability, and satisfaction
We have and form strategic and long-standing relationships with hardware & software manufacturers to receive high-value, professional equipment, built to last that aligns with your business
We take the time to understand your organizational processes & any industry you're in. We do this to provide you with the right stack of hardware, software, and information without the fluff and complexities.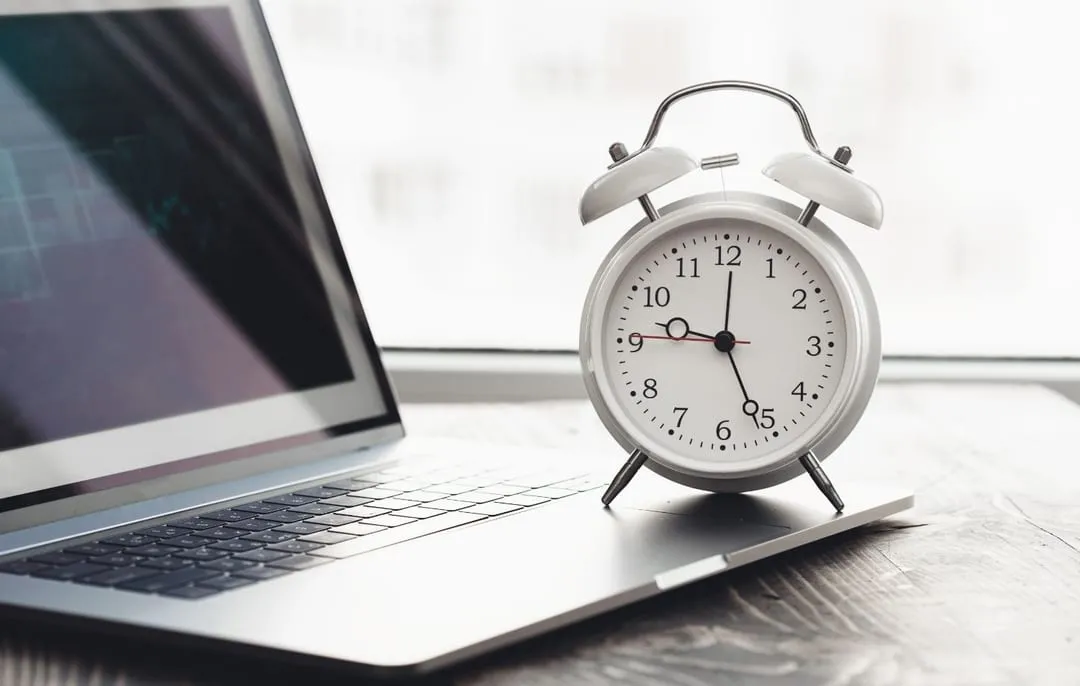 Project Planning and Implementation
We identify the business needs and objectives for the cloud solution. We research and evaluate different cloud providers and solutions, such as Amazon Web Services, Microsoft Azure, or Google Cloud Platform.
Migration to the cloud
Our migrations are a hybrid approach so there is no disruption in operations and the transition is smooth for workers.  Implementation and execution also include security measures, disaster recovery and business continuity planning, and compliance review.
Work From Anywhere
Cloud solutions provide work from anywhere.  The solutions are secure, user-friendly, mobile-friendly, and accessible,e 24×7.  Your data is always secure, backed up, an always on the go with you.
Telephony and VoIP
Whether you want a simple menu, or a full-blown smart VoIP solution, we have done it many times before, and we've got you covered. We have the expertise to take your telephone system from good to great with VoIP.
No more dropped calls, poor reception or expensive phone bills, when your business is under our care. With our skill set, we can easily cut your telephone budgets by 50%.
Simultaneous conversations on a single phone number
Fail-safes ensure reliability, even if the internet drops
Reduce phone costs by up to 50%
Conference calls with 3+ people