The most optimized IT Services for your Bay Area & Central Valley Business
We offer a wide range of technology services, from strategic planning and implementation to operational support and maintenance. Whatever your IT need is, we can handle it for you!
Let's Chat!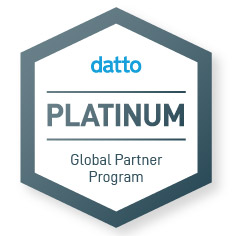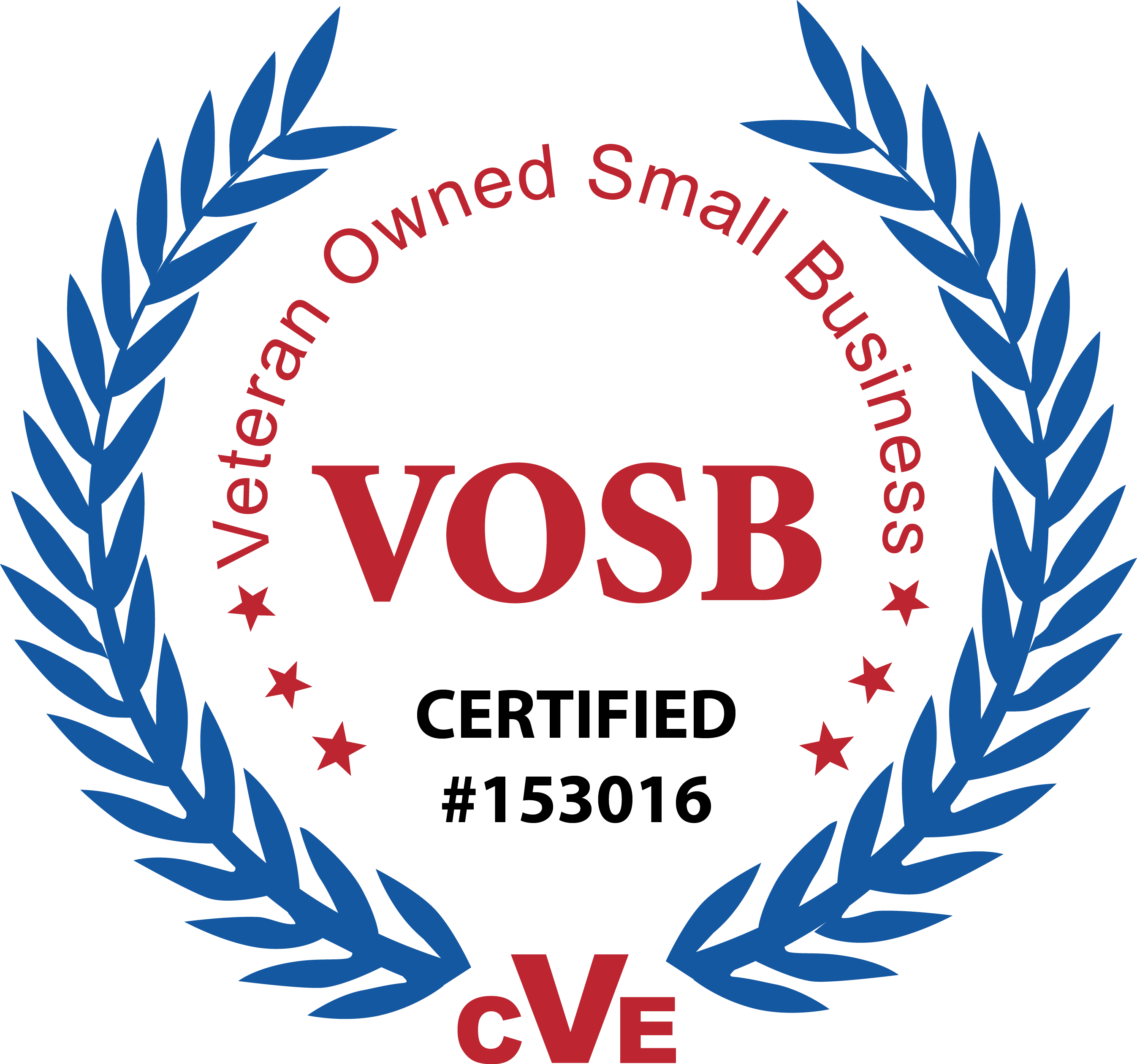 How is your information technology performing for you?
Our team of experts will provide you with exceptional IT consulting, helping you take advantage of the latest technologies and trends to drive success in your business.

Our team of experts will provide you with exceptional IT consulting, helping you take advantage of the latest technologies and trends to drive success in your business.

We provide comprehensive solutions to optimize your IT infrastructure and make sure it is running at peak performance. From hardware upgrades to software optimization, we have you covered.
Get a Free Consultation
One of the challenges in networking is everybody thinks it's making cold calls to strangers.
Our State-of-the-Art Approach to IT
Business Class Solutions
Our team of experts has years of experience in providing business-class solutions for any size organization. With our comprehensive range of services, we can provide the highest level of quality and accuracy for your data-driven needs.
Transparency
At S3CC IT Consulting, transparency is our top priority. We value honesty and communication and strive to provide our clients with a full understanding of our processes, from start to finish. We are always available to answer any questions or concerns you may have about our services or operations.
Structure for success
At S3CC IT Consulting, we use an organized approach to ensure that your project is delivered on time and on budget. Our experienced consultants have a proven track record of success, so you can rest assured that your project will be completed with precision and accuracy.
Results driven solutions
Our team is focused on delivering results-driven solutions that meet all of your IT needs. We take the time to understand your business and create tailored solutions that will give you a competitive edge. With our expertise, you can be sure that you are getting the most out of every project.
We pay attention to every detail to help you maximize IT
S3CC IT Consulting offers a 360° view of your technology needs and how they affect your business. We provide the expertise you need to make informed decisions, so you can maximize your existing resources and implement new solutions. Our certified technicians use advanced tools and techniques to develop an IT strategy that is tailored to your individual business needs, allowing you to protect data, optimize your hardware and implement efficient processes.
Your business deserves a technology environment that serves your business, processes, and goals. For that to happen, we specialize in IT services that directly align with your organization.
A true technology expert comes into play. We have the ability to analyze your IT needs and goals, interact with your current infrastructure, and find new and specific processes that align perfectly with you and your tech environment.
We focus on IT while you focus on business. You can be confident knowing that you have a solid IT system. Being a certified Veteran-owned small business, there's a level of discipline, can & will -do attitude, and precision we bring to your organization!
Our services include a full range of Managed IT Services, Backup/Disaster Recovery solutions, VoIP, Microsoft 365 and Google Workspace solutions, cybersecurity, asset management, green technology, and much more!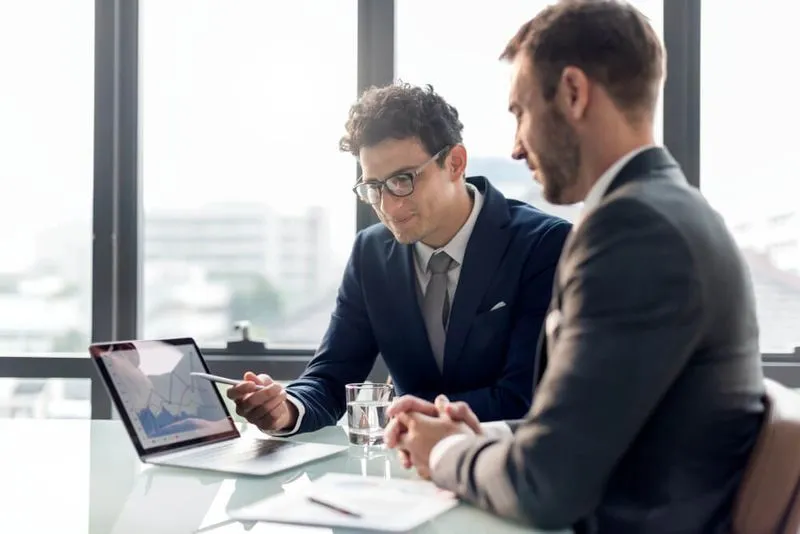 Interesting facts about us
Tech Sleuth
With our expertise, we find all issues and resolve them
> $30,000 Saved Per Year
We can save you big money in communications(VoIP)
Lightening Response Times
We're always there for you when you need us
99% Customer Retention
For the past 25+ years, we have successfully kept clients happy and productive
Have questions?  We have answers...