We take care of the technical aspects of your IT environment, allowing you to focus on expanding your business while having peace of mind that your IT needs are being managed effectively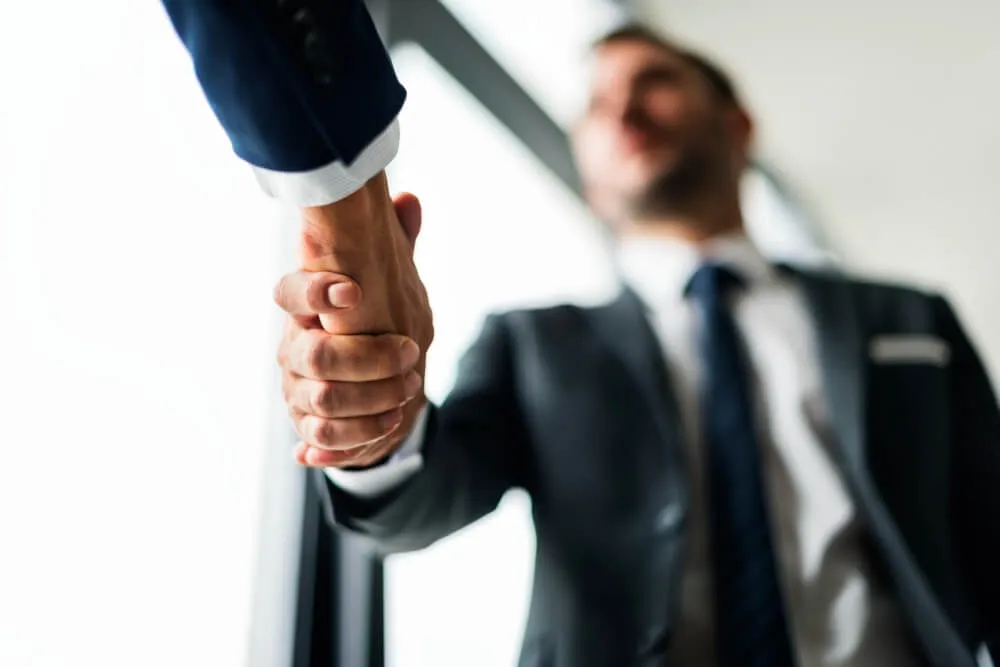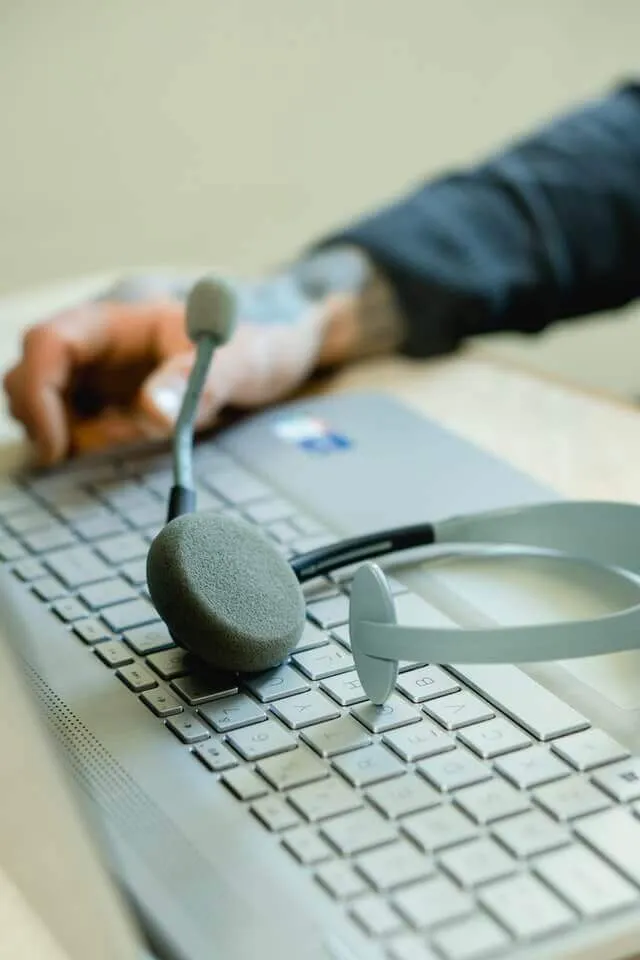 24/7 Helpdesk and Support
We provide excellent, friendly, and prompt support, ensuring minimal wait times.  We are readily available to take your call and work towards resolving any issues on the spot, without the need for tickets. If the issue cannot be resolved remotely, we will promptly be on site as we are local to you. Additionally, we pride ourselves on providing a unique blend of exceptional service and friendly assistance that sets us apart.
We provide 24/7 helpdesk and support, meaning that our IT experts are always available to assist you. This ensures that you have access to assistance whenever you need it, whether it's during business hours or outside of them.  With our 24/7 help desk and support, you can be confident that your IT needs will be met around the clock, giving you peace of mind and allowing you to focus on running your business.
By implementing proactive IT maintenance, you can minimize downtime, improve system performance and security, and reduce the likelihood of data loss or other serious problems. This means that your IT systems will be more reliable and that you will be able to better predict and plan for any issues that may arise, ultimately, reducing the cost of IT operations.
Our proactive approach includes:
Regularly patching and updating software and operating systems to ensure security and stability

Running regular backups to protect against data loss in case of system failure

Monitoring systems for performance issues and taking action to optimize them

Checking for and addressing potential security vulnerabilities

Performing regular hardware maintenance and replacement of aging equipment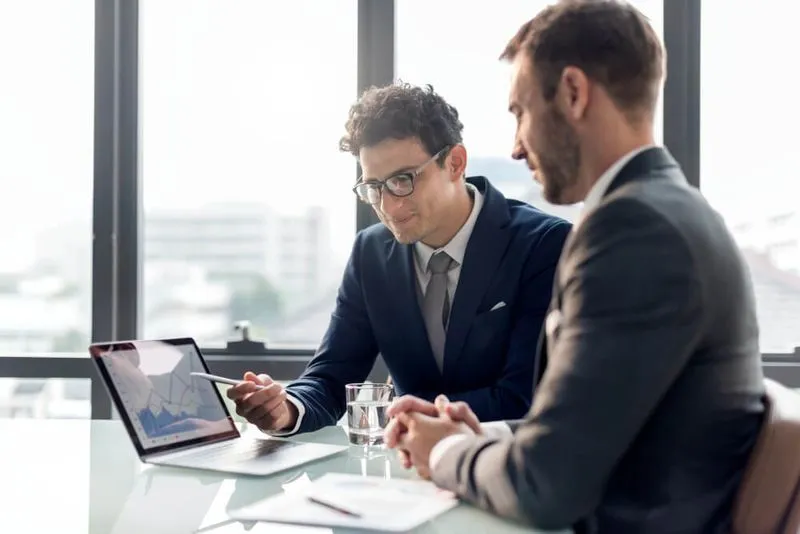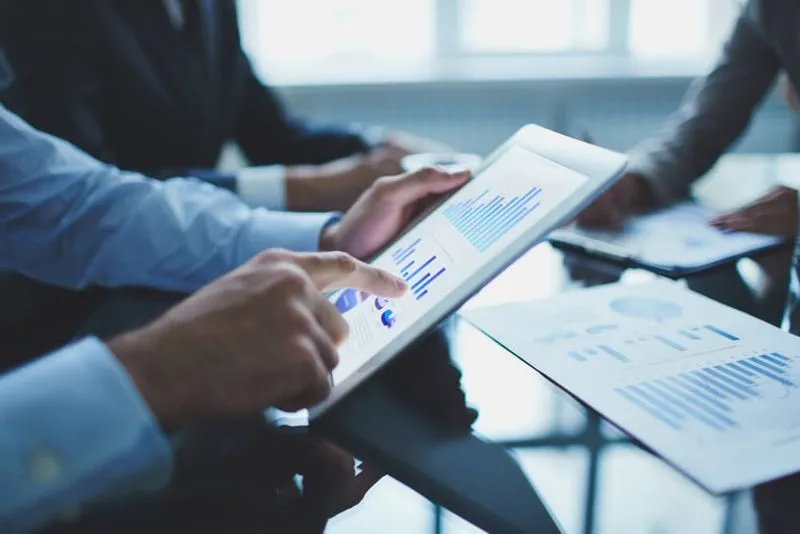 We have a thorough understanding of your IT systems and will keep you informed of any important issues that require your attention. This includes alerts for hardware depreciation, employee-related concerns, and opportunities for increased efficiency. We ensure that you are always in the loop, allowing you to make informed decisions and plan accordingly
We become partners with you, relentlessly defending you before vendors, ensuring that you get only the best deal possible. We have helped dozens of businesses manage their hardware, software, and internet vendors, streamlining their operations and helping them cut back unnecessary and unwanted costs.
Successfully reduced recurring operational expenses (Internet services) by $103,000 per year.
Moved to Microsoft 365 while reducing overall Microsoft licensing spend by 25%.
Negotiated $110,000 savings in non-recurring expenses related to credits, concessions, and billing errors for Internet services.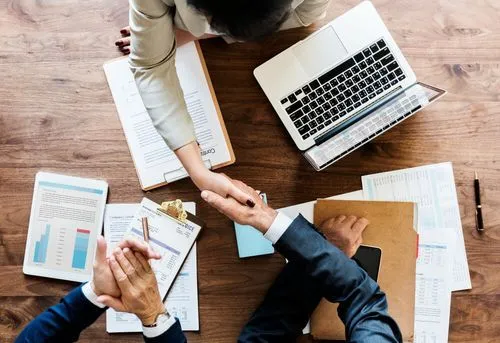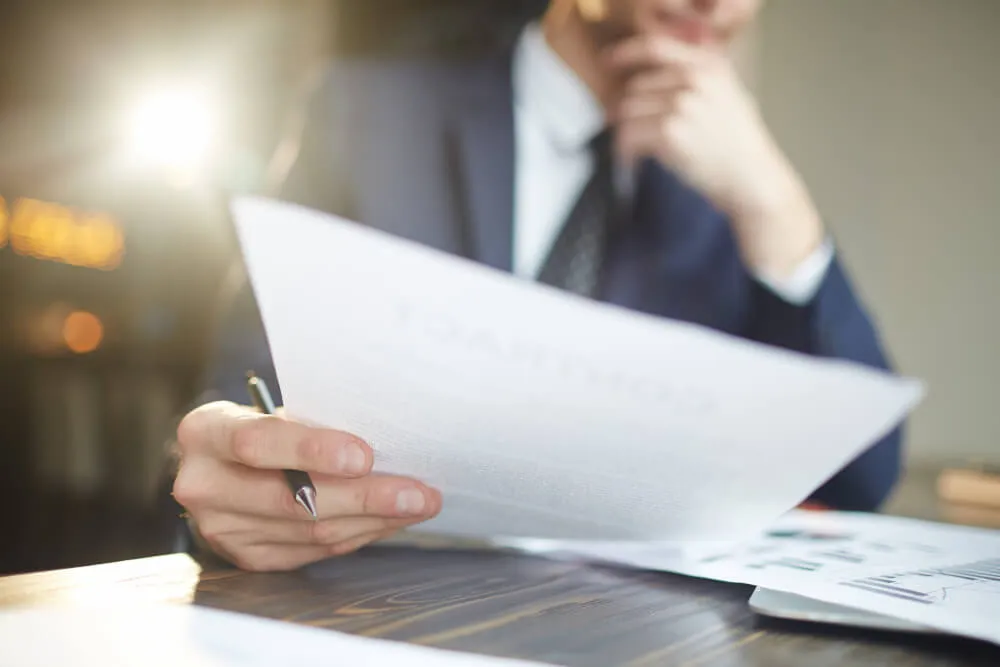 At S3CC, we proactively look out for you. We manage and monitor warranties on your technology, taking away that burden from your team entirely. You can rest assured, knowing that your IT partner has that covered as well.
With this service, we essentially take up the responsibility of making sure vendors make right on their warranties for as long as they are available. That means we keep close tabs on the health and status of your devices proactively.
With the whole world moving online, you cannot possibly keep relying on antivirus or VPN to keep your vital data secure. Imagine if your data was lost, or worse, stolen… It happens more often than you think, but we make sure it never happens to you.
Whether it is an outside attack, or internal corruption, we ensure your mission critical data stays 100% bulletproof.
Most advanced anti-cyber-attack technology on the market.
Incredible anti-virus and anti-malware solutions.
Data management systems ensure that everything is secure internally.
We protect your business from ransomware attacks
Onsite training to reduce human error are suggested.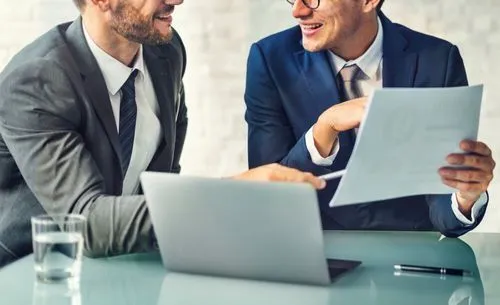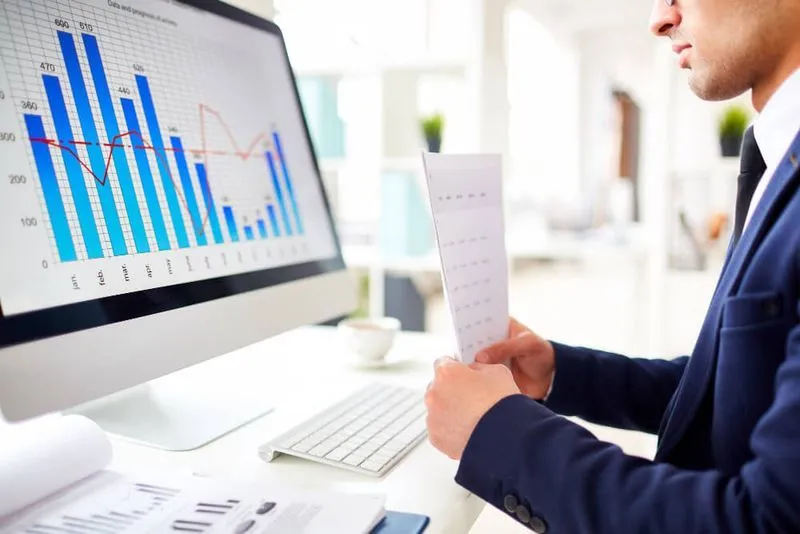 Data backups & disaster recovery
What happens in case of a fire or flood? Data is crucial to running your business, but is also very fragile. Every organization needs fail-proof back-ups in multiple geographic locations.
We help keep you prepared for anything… While others are trying to figure how to stay afloat, you'd be thriving.
Data is securely replicated at various locations, while keeping in mind any legal restrictions, such as imposed by the GDPR
We execute 'backup restore tests', to ensure you do not experience any unpleasant surprises
We include backups for your services providers, such as Microsoft 365, Google Workplace emails and cloud-stored data
Desktop Lifecycle Management (DLM)
Transitioning from legacy systems to new computers and hardware for your organization doesn't have to take a week off your productivity. From the moment that devices are planned for, to their purchase and installation, down to ongoing maintenance, we ensure that you have nothing to worry about.
As we said, we take charge of all the heavy lifting, literally now. We make it a priority to ensure that you have no regrets concerning the entire procurement process. In addition to that, we ensure that you have a crystal clear picture of the number of devices the company has, what locations they have been installed, who uses them, and how efficiently they run per time, all because we stay on top of it.
Excellent equipment deployment
Quality stock control
Asset management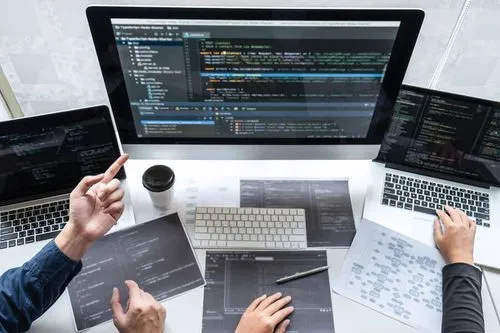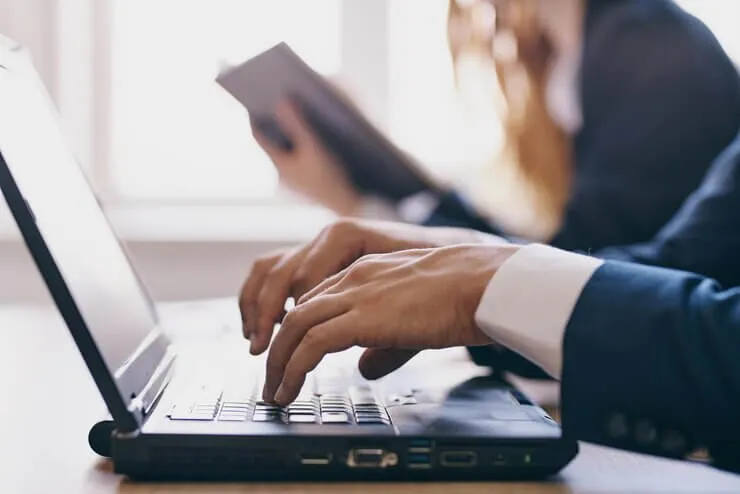 If your workforce is increasingly working from home, we can help you ensure that your data is safe, your processes are rigid and that output is measured.
Track productivity and team output
Leverage software to increase collaboration
Centralize data
Optimize WiFi, data and cloud solutions to maximize home office security